If you're an avid cyclist, it's important that you have good equipment. You place great emphasis on your gear, your clothing, and your electronics. But do you place as much thought into your eyewear as you do everything else? For anyone who wears eye protection while riding, the type of glasses you wear can be extremely important.
Prescription matters to consider
If you require corrective lenses, your cycling glasses need to be spot on. When riding, you need to be able to see what's out on the road in front of you to avoid injury and collisions. Not all frames accommodate a prescription well, so make sure you get a frame that is designed specifically for prescription cycling glasses.
There are a few sports brands out there that place an emphasis on frames that wrap at a high degree so that you'll have clear peripheral vision as well as full protection.
Make sure your optician understands your needs when placing this order.
Think about fit
The frames you try on in a store might feel good at the time, but think about how they will perform when you're moving and sweating.One problem athletes often encounter is that their eyewear fogs up after a certain period of time.
Look for frames that offer ventilation, either with the silhouette of the frame itself, or through venting cut right into the lenses.
Your comfort and safety while riding can't be compromised.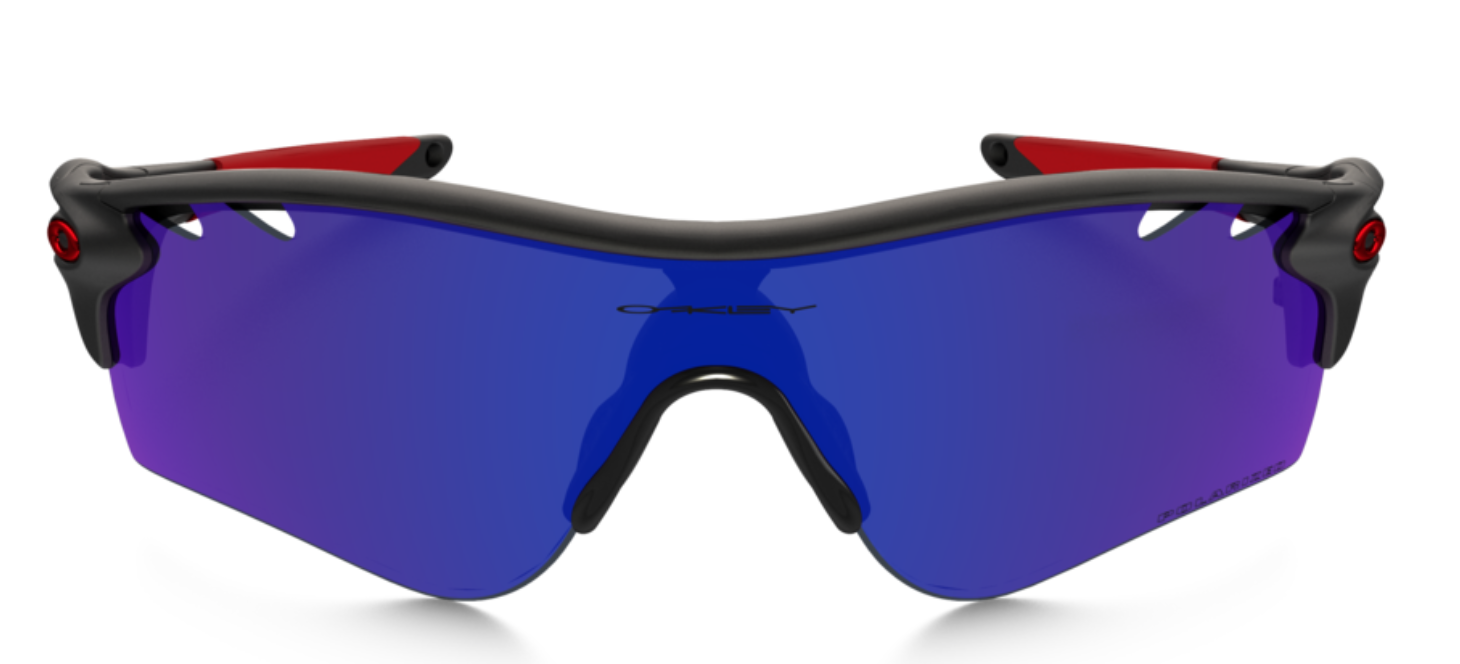 Weather will make a difference
Whether you're looking for a prescription pair of cycling glasses or just need a non-prescription set, think about what your riding conditions are like.
Do you need a pair that stays dark all of the time and provides excellent sun protection? Or do you ride at night and need a clear pair with anti-glare coating? Many cyclists find they utilize several pairs of glasses depending on when and where they're riding.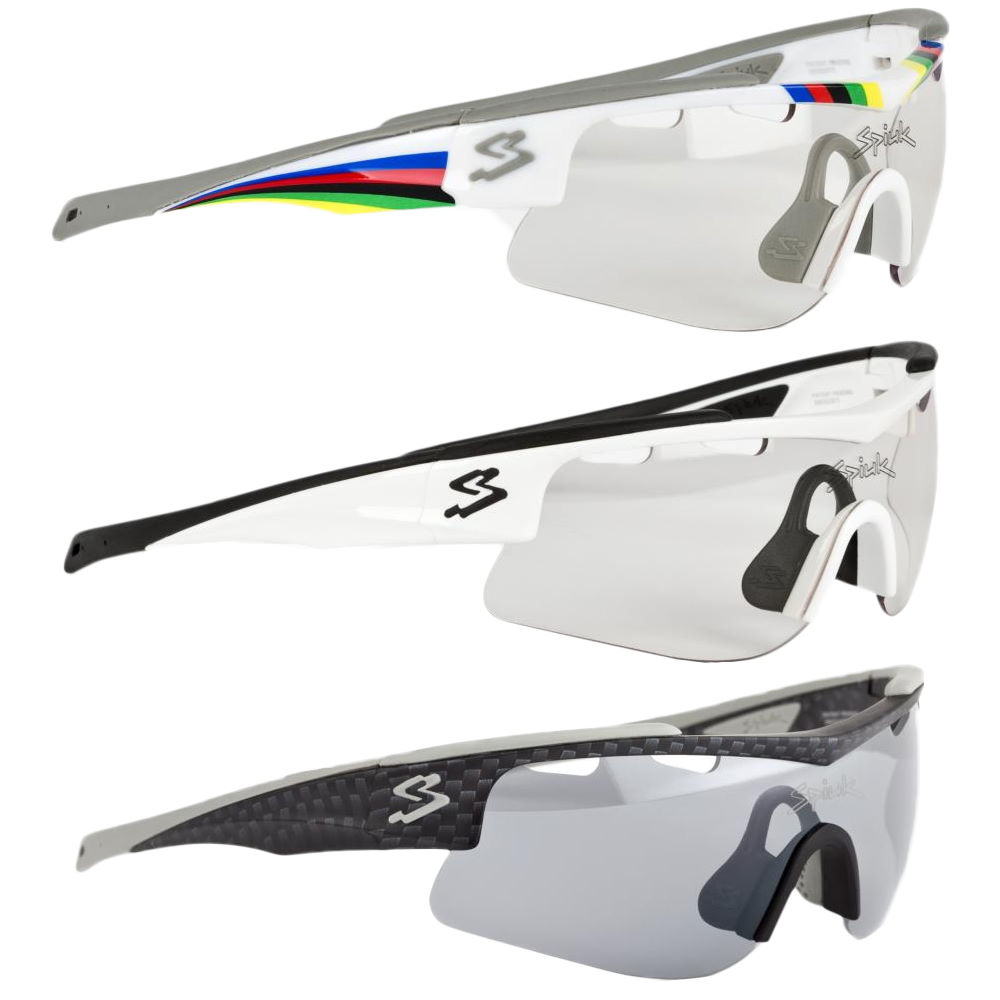 In the end, you can't compromise when it comes to protecting your eyes and seeing clearly. Cycling glasses can be an added element to your collection of essentials, and soon you won't ride without them.
Other articles in this category